Welcome to MEFGOX!
The Mid-Eastern Federation of Greek Orthodox Church Musicians, lovingly nicknamed MEFGOX, is the oldest continuing church music federation in the Archdiocese of America, serving the Greek Orthodox Metropolises of Detroit and Pittsburgh since 1947. The mission of our music ministry is to come before God's presence in liturgical worship, leading the congregation in singing to the Lord with praise and thanksgiving.
MEFGOX was established to provide an organized forum for all its musicians: clergy, chanters, choir directors, choir members, accompanists, youth music leaders, composers, and arrangers. The purpose of the Federation is to help parishes develop their church music ministries by presenting training programs, providing resources, and awarding scholarships. To this end, we encourage you to browse our site for helpful information and contact us to provide further assistance to you.
ANNUAL MEFGOX CONVENTION
Our 2024 MEFGOX Convention will be held at
St. George Church in Southgate, Michigan!
July 25 - 28, 2024
Guest Conductor Evey Simon of Troy, Michigan
will direct Gallos II (revised/new English),
with guest accompanist Michael Malis.
Stay tuned for more details!
2023-2024 MUSIC ORDERING INFORMATION
The order form for the revised Gallos II arrangement is available here.
REGISTRATION & ALBUM FORMS
Click here to view the registration forms, and click here to view forms for the Convention Album.
About the Host Parish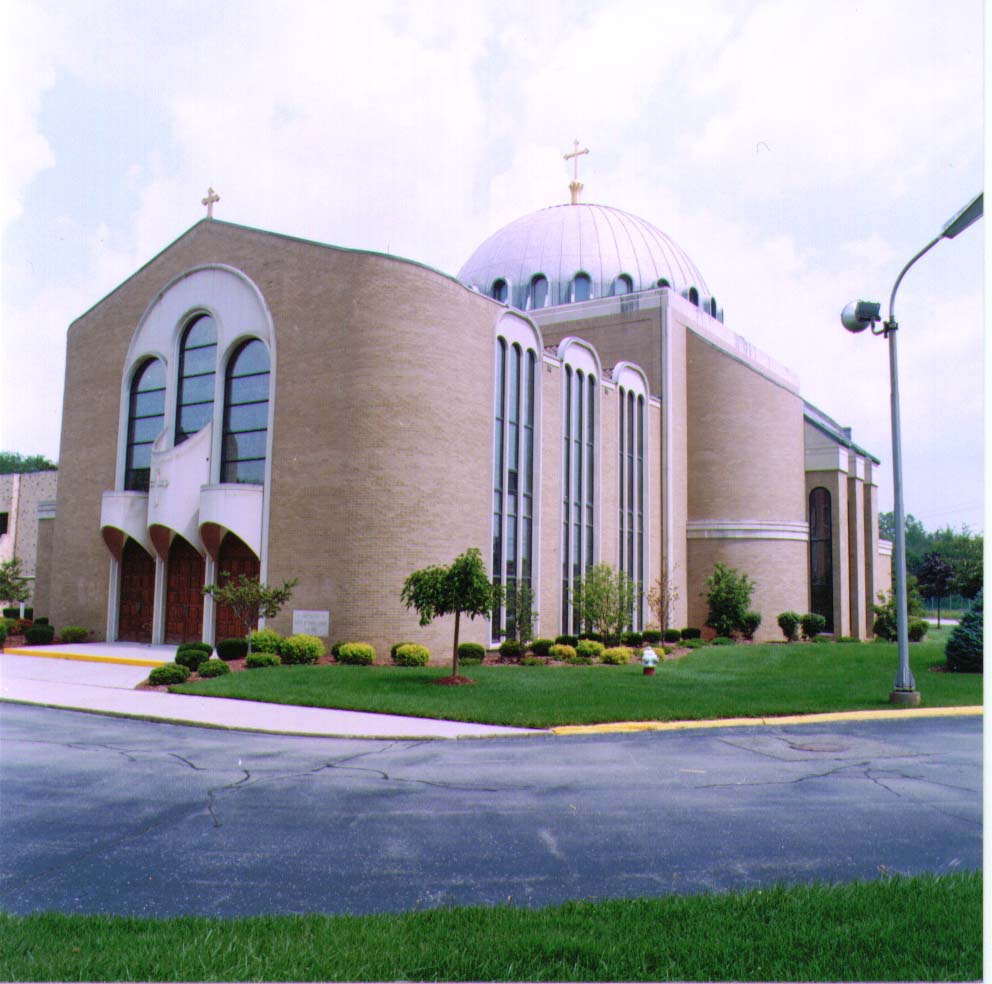 The parish of St. George in Southgate will host our 2024 Convention. St. George Church has served the Southgate community since the 1940s.